Scott I. Levey
Attorney at Law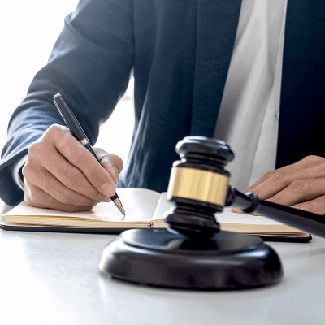 I have nearly 40 years of legal experience in personal injury, workers' compensation and social security matters. Throughout my legal career, I have prided myself in being prepared and aggressive for my clients. As your lawyer, I will listen closely to all your issues; and will try to bring about the best possible solution for you.
Scott has extensive civil litigation experience in courts throughout Ohio and before the Social Security Board. He has represented thousands of clients at administrative hearings before the Industrial Commission of Ohio for both injured Ohio workers and employers. It is safe to say, Scott has dabbled in virtually every area of law in his near 40 years, but he considers workers' compensation and social security to be his forte.
Scott enjoys spending his down time with his wife and children in North Carolina.
Allow me to take the lead in your fight for compensation.
Bar Admissions
Education
J.D. - University of Akron School of Law