Hold Your Employer Accountable
No one should have their life turned upside down due to the negligent actions of someone else. Whether you've been injured in an accident or hurt on the job, the stress of recovery can overwhelm anyone. Navigating the process of filing a personal injury or workers' compensation claim may seem impossible on your own. That's why our attorneys are here to provide guidance from start to finish.

If you sustained injuries, you shouldn't have to worry about the cost of treatment or how to pay your bills while you miss work during your recovery. When dealing with a serious injury, the last thing you need is unnecessary stress over medical bills and missed paychecks. We are here to help handle the legal side so you can focus on healing and reclaiming your life. Our team of attorneys is here to help you fight for the compensation you need and deserve.
Workers' Compensation
& Personal Injury Attorneys Serving Cleveland, Ohio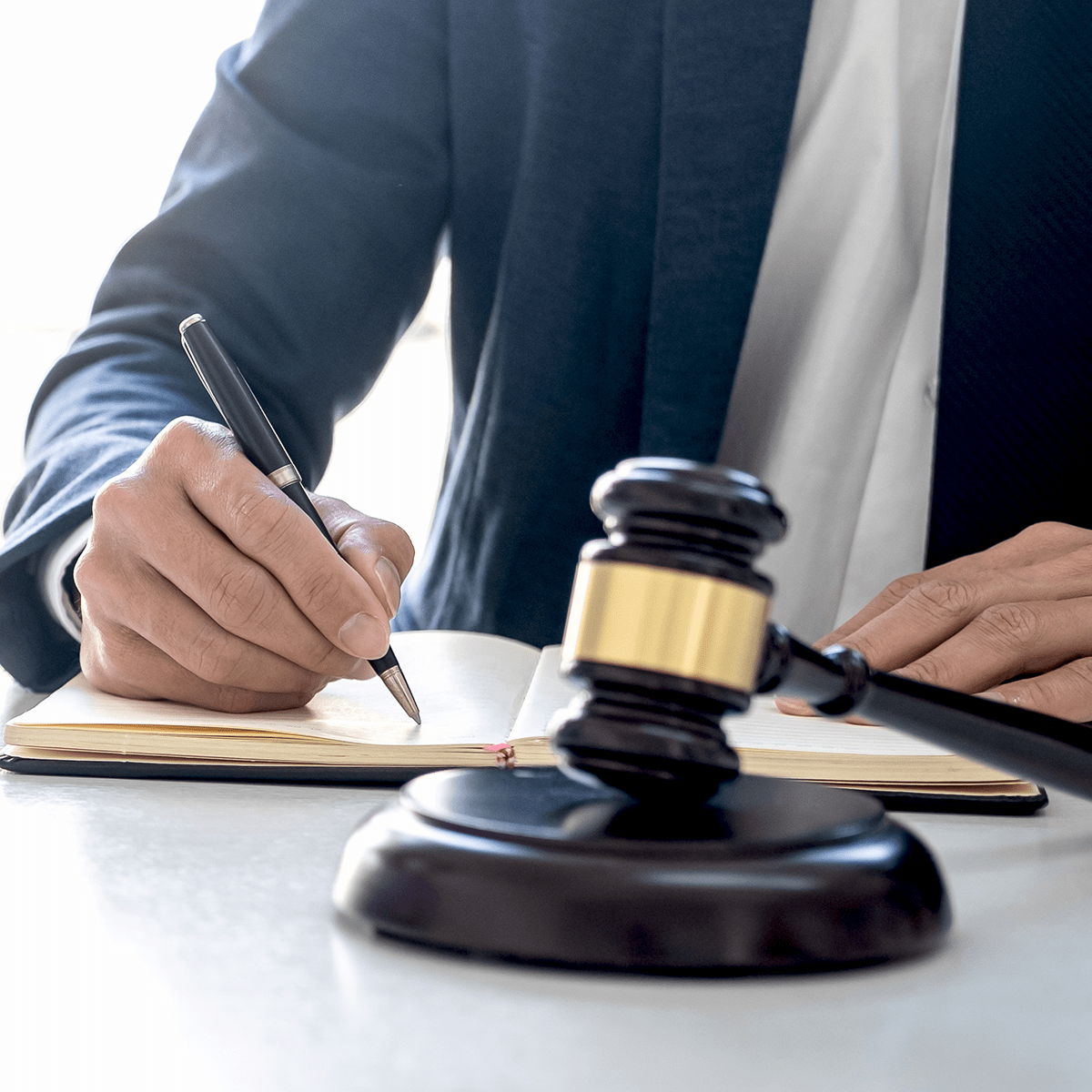 Scott I. Levey
Attorney at Law
Scott Levey has served as an attorney for the past 40 years, representing hard-working individuals across the state of Ohio. He has spent most of his career helping people with workers' compensation and personal injury cases. Scott strives to provide reliable legal counsel to injured victims as they fight to obtain fair compensation for their injuries. His extensive experience in these areas of law helps his clients pursue a favorable outcome that can help them on their road towards recovery.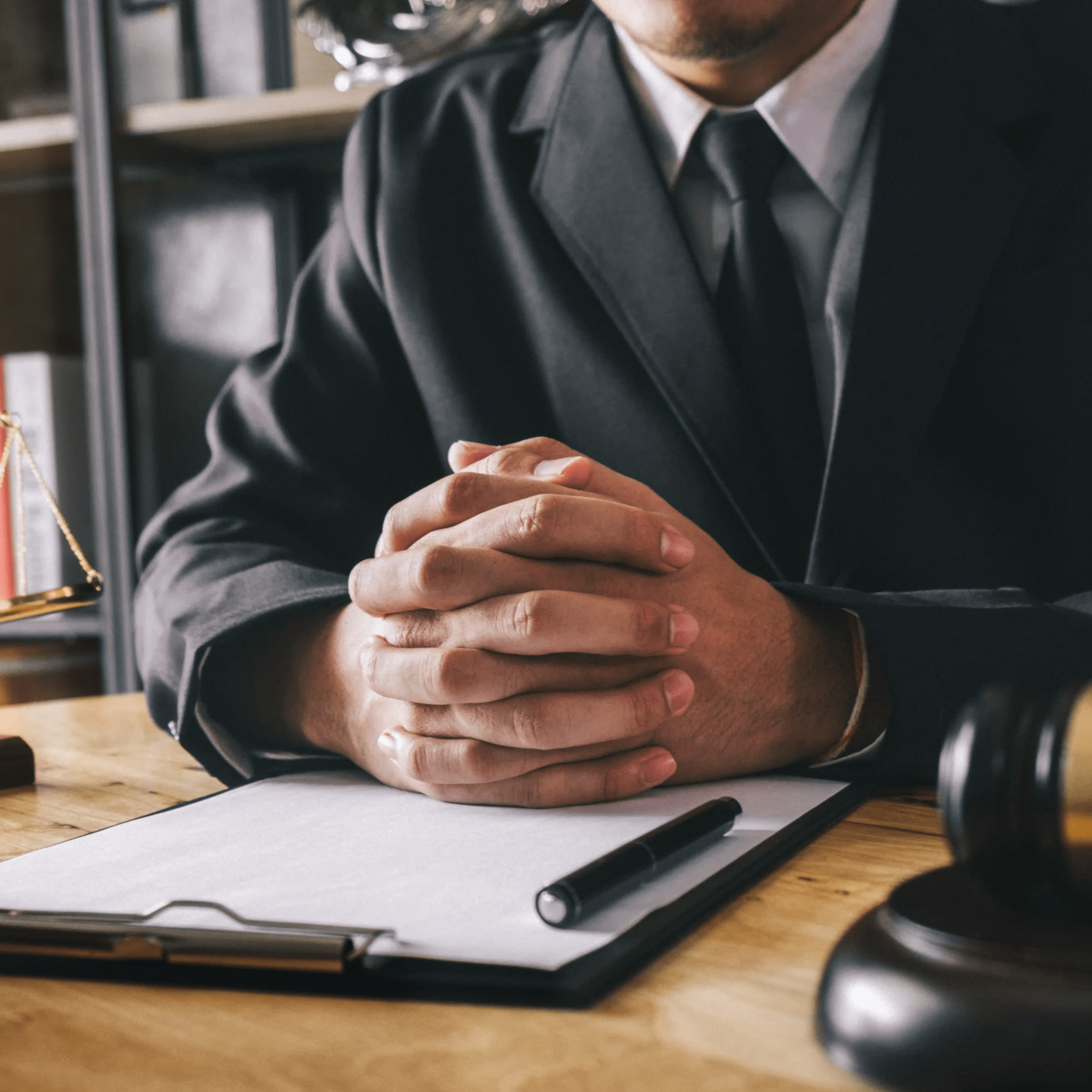 David "Dave" E. Gray II
Attorney at Law
Dave Gray has over 20 years of experience helping injured people in Cleveland, Ohio. He is a big believer in the golden rule and treating others the way you would want to be treated. He carries that wisdom with him with the way he practices law. Dave can help his client with all facets of personal injury and workers' compensation litigation. He is also a proud service member, as he served as a paratrooper and a veteran of the Persian Gulf War.
Paula Rowe-Knyszek
Paralegal & Office Manager
Paula Rowe-Knyszek is a paralegal and the office manager at the firm. Paula has four decades of experience working on workers' compensation cases for clients across Ohio. She often feels like a detective while trying to put all the pieces and evidence of a case together. Paula has a knack for hunting down all of the necessary information needed to build a strong defense. She is proud to serve clients in Cleveland, Ohio, and the neighboring areas of Blake, Lorain, Stark County, and Summit County.
Fighting for Compensation
After an Auto Accident
Car
Accidents
If you or someone you love has suffered injuries in a car accident, it can be difficult to understand who is at fault. If you know the accident was due to someone else's negligence, we can work with you to build a case. Our attorneys will do everything they can to help you pursue the justice you deserve.
Motorcycle Accidents
An injury resulting from a motorcycle accident can be devastating and expensive. You may be able to file a personal injury claim for injury expenses, lost wages, and damages to your property. Call or reach out to our firm today to learn more about how we can help you seek compensation for your injuries.
Trucking
Accidents
Trucks are constantly traveling on the roads and interstates across Ohio. The sheer size, weight, and cargo of these vehicles can make accidents even more damaging. Our experienced personal injury attorneys will be there for you every step of the way if you've been hurt in a trucking accident.
Testimonials
See What Our Clients Have to Say
Mr. Levey accompanied me at court for a traffic violation. He was on time, professional, and very personable. I walked away paying some fines which was to be expected but no points! I would recommend his services to others. I hope I don't have to go to court again but if I do at least I know who to call. :-)
Very kind people go straight to work when it comes to helping you out with your case.
Seek the Benefits
That You Deserve
When you have suffered an injury caused by the negligent actions of another, you deserve the opportunity to seek just compensation. If another person is at fault for your injuries, they need to be held accountable for any pain and suffering that you've been forced to endure. If you're seeking justice, you'll need experienced attorneys on your side who have successfully secured compensation for thousands of individuals in Cleveland, Ohio, and the neighboring areas of Lorain, Stark County, and Summit County. Call or reach out to our firm today to schedule your own free case consultation!
Advocating for the Injured Residents of Cleveland
Contact Us Today
No Recovery
No Fee
You may be nervous about getting lawyers involved, but you should always explore all of your legal options if you've been injured in an accident. We offer free consultations for clients facing a personal injury or workers' compensation case so that they can learn more about how we can help. Our experienced personal injury and workers' compensation attorneys can look at the details of your case and help you understand your legal rights. Our firm has litigated thousands of cases over the years and has the experience to estimate what type of recovery you might be eligible for. We pride ourselves on being approachable, knowledgeable, and aggressive when we need to be. No matter the circumstance, the needs of our clients are always our top priority.
At the end of the day, Cleveland is our home. Our dedicated legal services reflect our commitment to our community the individuals across the state of Ohio. We are familiar with the courts and administrative offices where our clients' cases unfold. We are aware of the unique qualities of the people who live and work in Cleveland, and the surrounding areas of Blake, Lorain, Stark County, and Summit County. We have over 100 years of combined legal experience handling both workers' compensation and personal injury cases. We are a reliable local law firm that will be attentive to your needs, and we will do everything we can to pursue the best possible outcome for your case. Reach out today to learn more!