Paula Rowe-Knyszek
Paralegal & Office Manager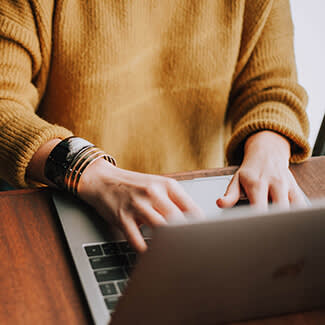 I am a problem solver. No workers' comp claim is the same - nothing cookie cutter. Many days I feel like a detective trying to put it all together. It's fun and sometimes frustrating. However, I keep coming back because I believe in what I do and see the reward when we succeed.
Paula has been working with Scott for 38 years. Over that time, Paula has developed into one of the most knowledgeable workers' compensation paralegals in Ohio; and she continues to hone those skills daily. Paula possesses a cunning knack for getting all the necessary information together from the medical providers, physicians, Bureau of Workers' Compensation and the Industrial Commission of Ohio. Paula's efforts aid in Scott and Dave's preparedness and the team approach Levey/Gray provides for its clients.
With my keen attention to detail, your needs will be in good hands.
In addition to her paralegal duties, Paula is Levey/Gray's office manager. Paula spends her down time with her husband and loveable pooch, Star.